Gallery

Link

Categories

Tools

NFT Links
"Waves and Lines, Interlocking, Interweaving, Ever Flowing, Fixed in Time" The wavʌves collection (pronounced waves), a mid-century modern inspired generative art set of 144 pieces, was created for the "N=12" exhibition on Feral File. It leverages a playful use of color to convey a sense of interaction. Distinct blocks combine with groups of fluid lines, suggesting the parallel creative processes and intersecting practices at the heart of the N=12. I've left it intentionally abstract and left it to the viewer for interpretation.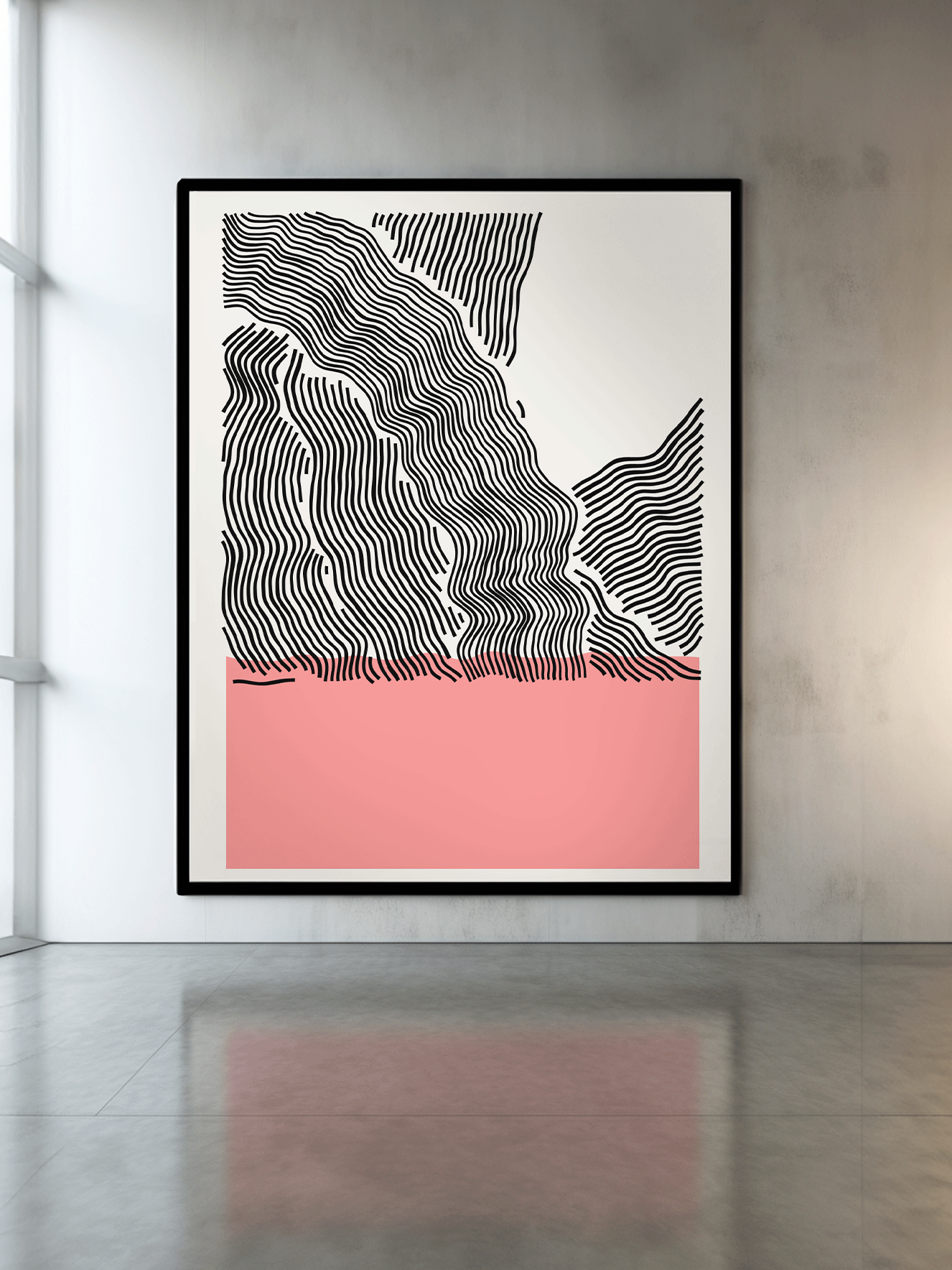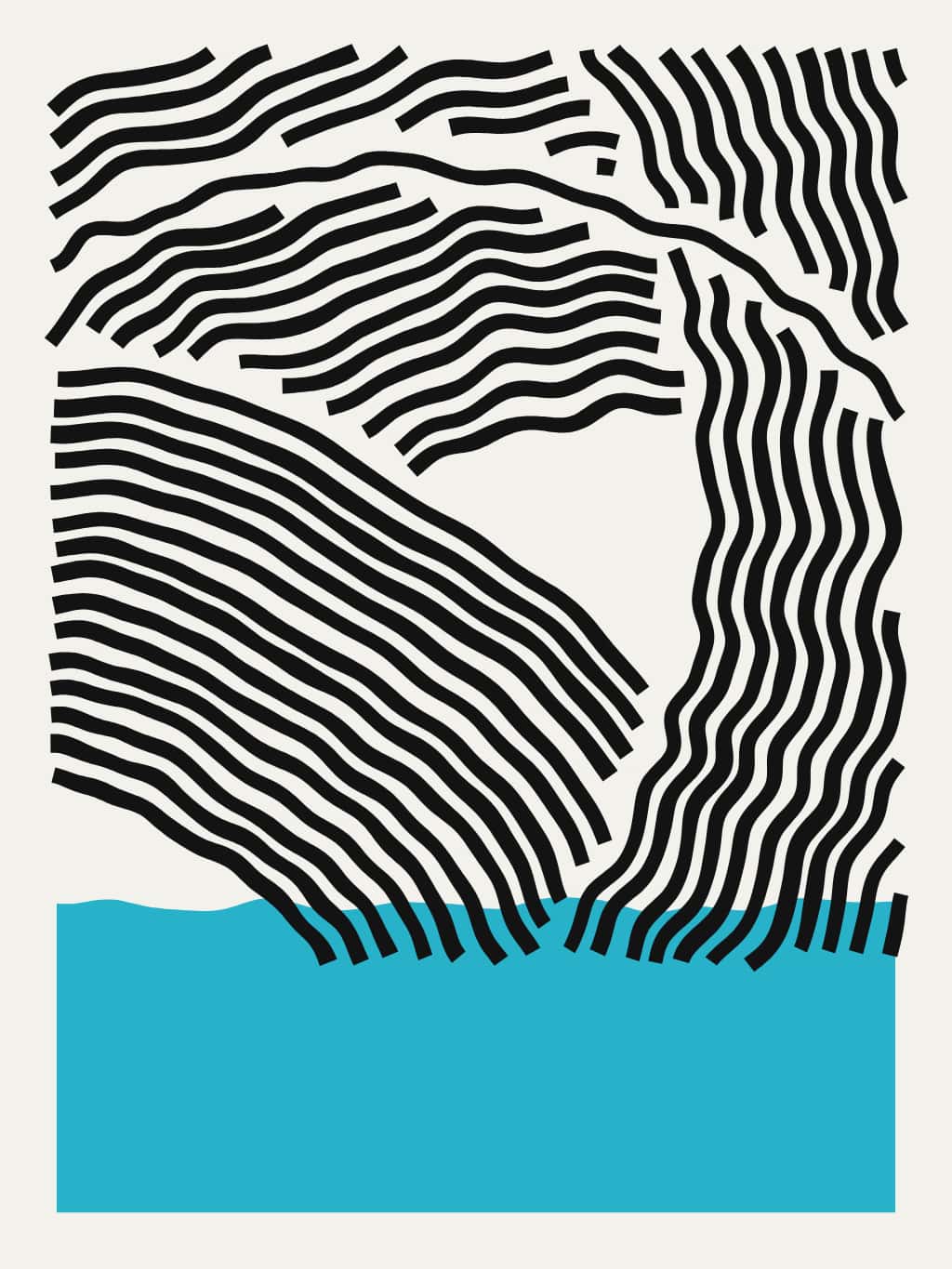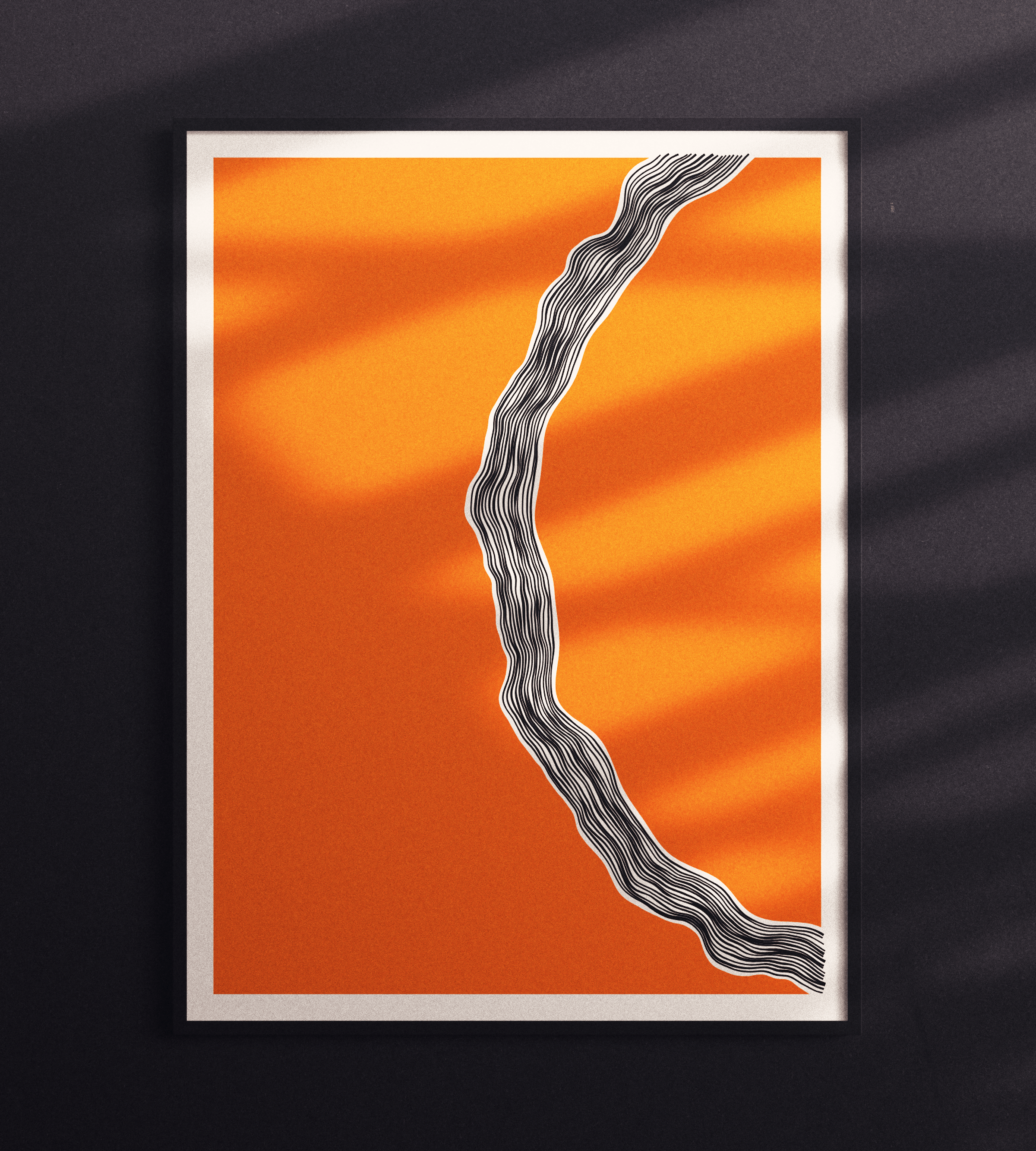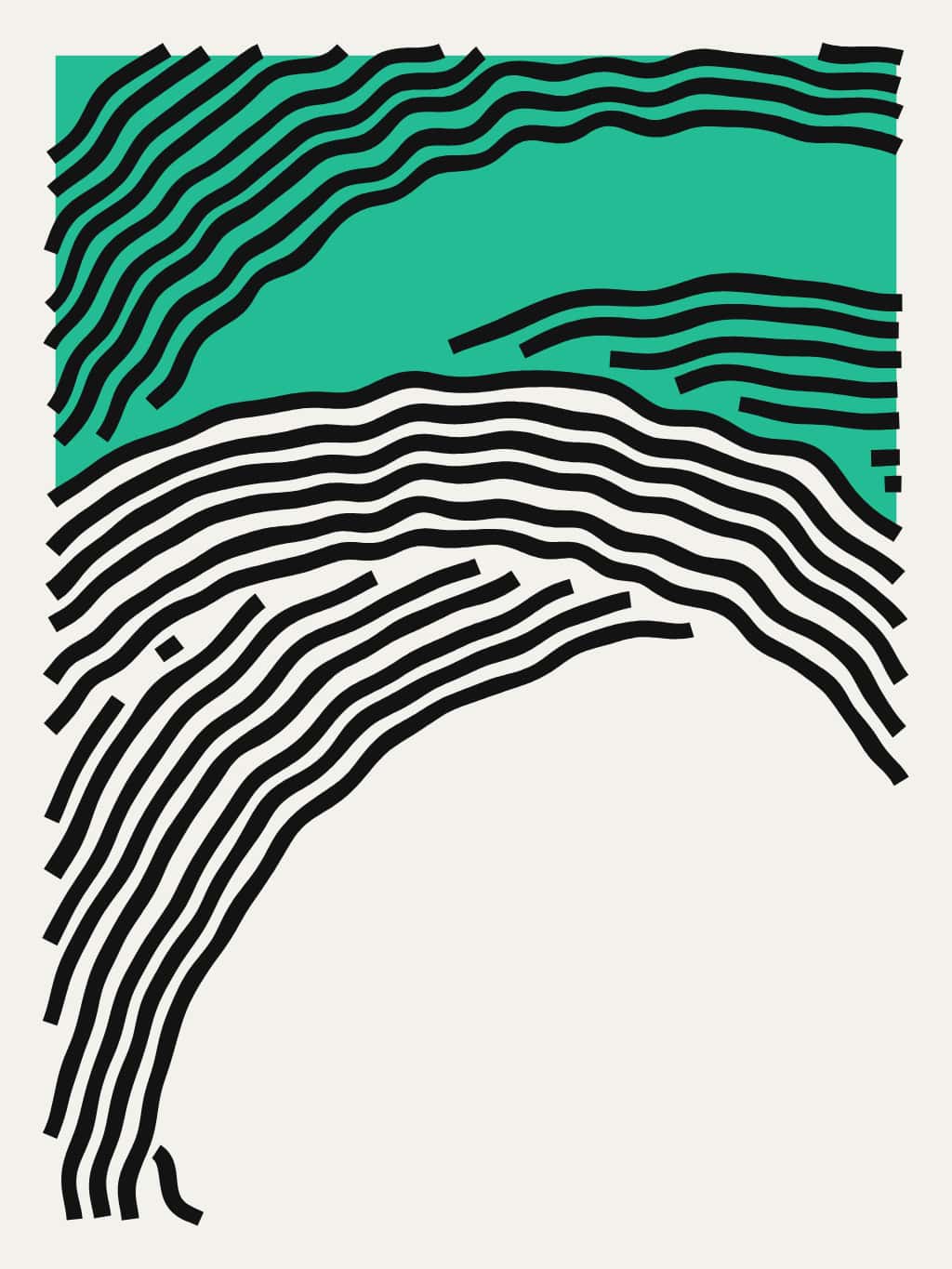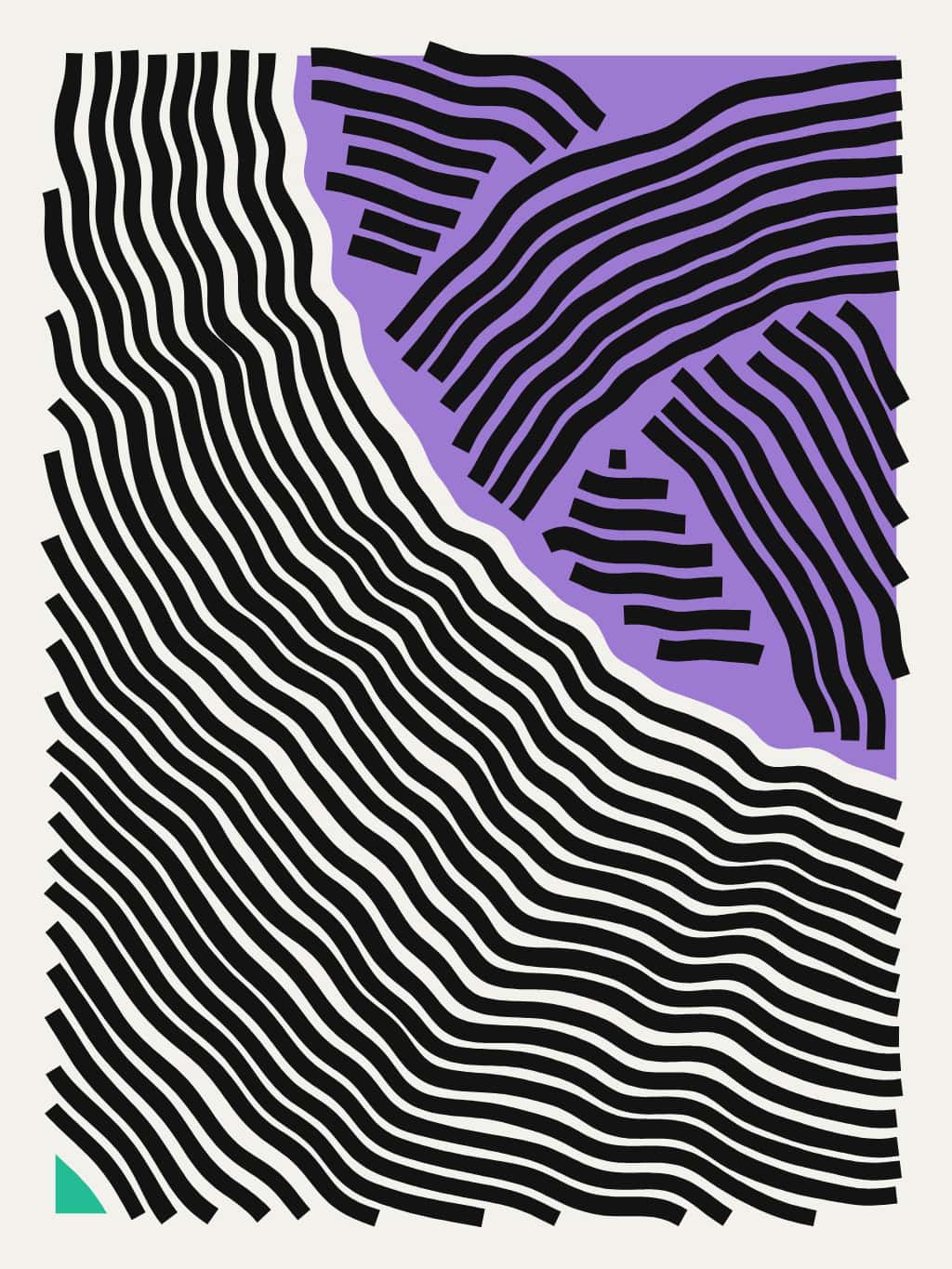 For the N=12 exhibition I worked together with 11 other artists, and one curator, for 6-7 months. Having (bi-)weekly calls to discuss art, life, and what we were up to. The closer the exhibition date, the more we started to work on our collections. Having critiquing sessions that would help us all improve our work. It was a truly wonderful experience and I'm so happy to have been part of it and have been able to see the creation process of the 11 other artists up close.
The "wavʌves" collection started as a tiny square in my notebook that I filled with squiggly lines weaving through one another. Coincidentally, during this time I was also deeply into interior design during my free time because we had just bought a new house that needed extensive work. My taste for mid-century modern design (but also japandi and organic modern) was bleeding into the creation of this artwork.
This is my first long-form collection without multiple color palettes. There are six vibrant colors (plus black and off-white) that get used. Usually one color. Multiple colors are rare, as well as no color. Lines can be thick and chunky, or thin with a few hundred drawn on the canvas.
This collection was a rare instance for me, where I found my way to the final design relatively quickly without too many iterations in design styles. I seem to be gravitating more towards flatness in my work, leveraging what a computer can do well, with a touch of imperfection in the shapes.
You can see all 144 pieces separately here.